Product Photography
My education includes a Bachelor of Photography majoring in Creative Advertising where I studied creating an image from concept to producing a professional finished product. The process from beginning to end includes patience, creativity and problem solving. For the last four years I have had experience working with a range of products. I can provide quality images for both internet or print depending on your requirements.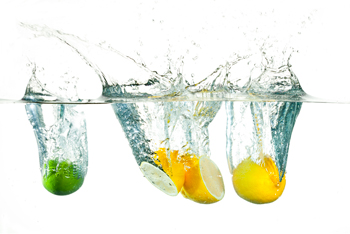 Product photography commissions have included sunglasses and optical glasses, cosmetics, window blinds, medicine, artwork, shoes and speakers. Some Commercial Product Photography clients have been as follows:
Product Photography Pricelist
Starting from:
$130.00/hour (minimum 2 hours) for photography service (first hour includes lighting setup, basic set creation)
$30.00/image starting rate for basic product shot on white background.



Recent trends require products to be showcased on websites with pure white backgrounds. Call to discuss bulk rates for 50+ products. PNG files with clipping paths layered on transparent background available upon request. Visit my new website dedicated to product photography www.ecommercephotographysolutions.com.au.